The Energy Recharge is one of the stats your characters have in Genshin Impact. Learn what the Energy Recharge does and how you can increase it in this guide.
Energy Recharge refers to the amount of Energy your character regenerates with each Elemental Particle and Elemental Orb obtained. The higher the Energy Recharge, the faster you'll be able to fill up your Elemental Bursts.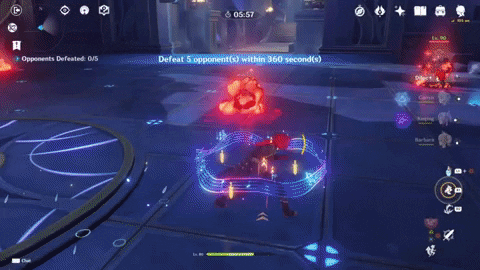 When fighting enemies, you gain a little energy with each attack. An elemental particle also gets released when you defeat an enemy.
When using elemental skills to damage enemies or creating elemental reactions, more elemental particles are released.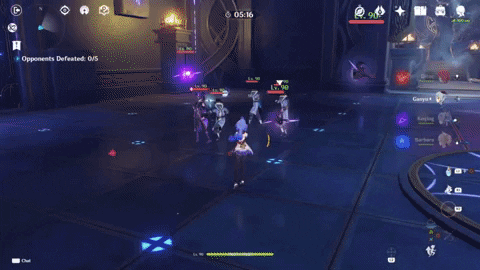 Elemental orbs are bigger elemental particles and regenerate more energy, they are often released when fighting larger enemies.
The base value of Energy Recharge is 100% and you can increase that value by equipping your character with better artifacts and weapons. A good Energy Recharge level is at 150-200%, since that gives you quick Elemental Burst recharge rate.
There are artifacts that have Energy Recharge bonuses, giving you faster recharge times and the ability to generate more particles.
Some weapons also have Energy Recharge as their substat.
Some character's skills also have an Energy Recharge stat bonus upon Ascension.
Opinions about an article or post go here.
We at Game8 thank you for your support.
In order for us to make the best articles possible, share your corrections, opinions, and thoughts about " What is Energy Recharge?" with us!
When reporting a problem, please be as specific as possible in providing details such as what conditions the problem occurred under and what kind of effects it had.