This is a guide to beating the Warlord in Beyond in the game Outriders. This article provides information on Warlord, as well as tested strategies for beating them.
These Ferals have asserted dominance over their tribes with their superior skill in manipulating Anomaly energy, using it both offensively and defensively. The Warlords lead their kind into battle, inspiring even more fury in their ranks.

Think of the Warlord as just a cut above your usual Captain Elite, and you can deal with him in the same way.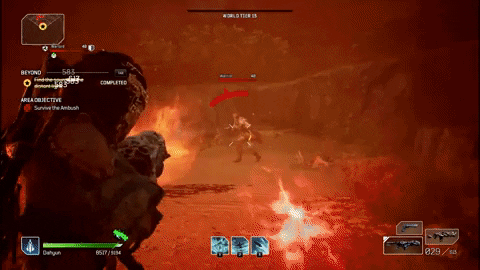 Don't be a sitting duck, you're a biological sledgehammer. The more you go around the field and kill off Warriors and Berserkers, the easier it is to turn this ambush into a one-on-one fight.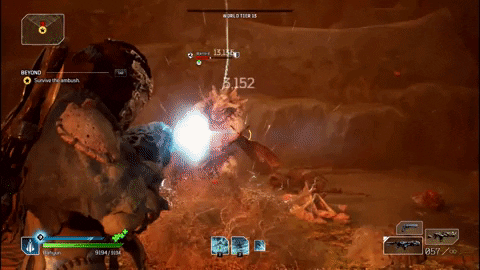 From here on out, some Ferals will display abilities such as Anomaly Shielding and Teleportation. If you are not shooting, toggle down your ADS to keep track of their movements.